Jean-Marc Messmer
Class I Instructor Helicopters
Over 18 years in aviation
ACP/Pilot Examiner
Radio Licence Examiner
Language Proficiency Examiner
Jean-Marc is experienced in all aspects of the helicopter industry
including forestry work, fire fighting, photography,
heli-skiing, exploration, bird towing, drill moves and training.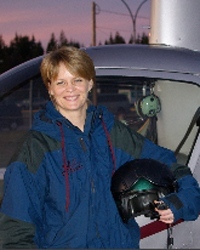 Sheena Ell
Class 2 Instructor Helicopters
Class 1 Instructor Aeroplanes
IFR Rated
FAA Commercial License
Over 20 years in the aviation industry
Authorized Person for Transport Canada
Sheena has experience in corporate, airline, logging, training
and various aspects of forestry on the BC coast.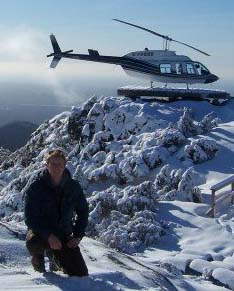 Sean Smyth
Class 3 Instructor Helicopters
Class 2 Instructor Aeroplanes
Rotary IFR
Fixed wing ATPL
Over 16 years in the aviation industry
Sean his our most recent addition to the 49North Helicopter team. Starting his career as a fixed wing pilot, the last 10 years has been on rotary and has gained valuable experience in forestry, exploration, seismic, training, corporate.